Discover The Château de Versailles
,
former residence of the Kings of France,
symbol of classical architecture, from a new perspective, dressed in red and blue.
Dive into the colorful hues for this

alternative tour of the iconic French Palace.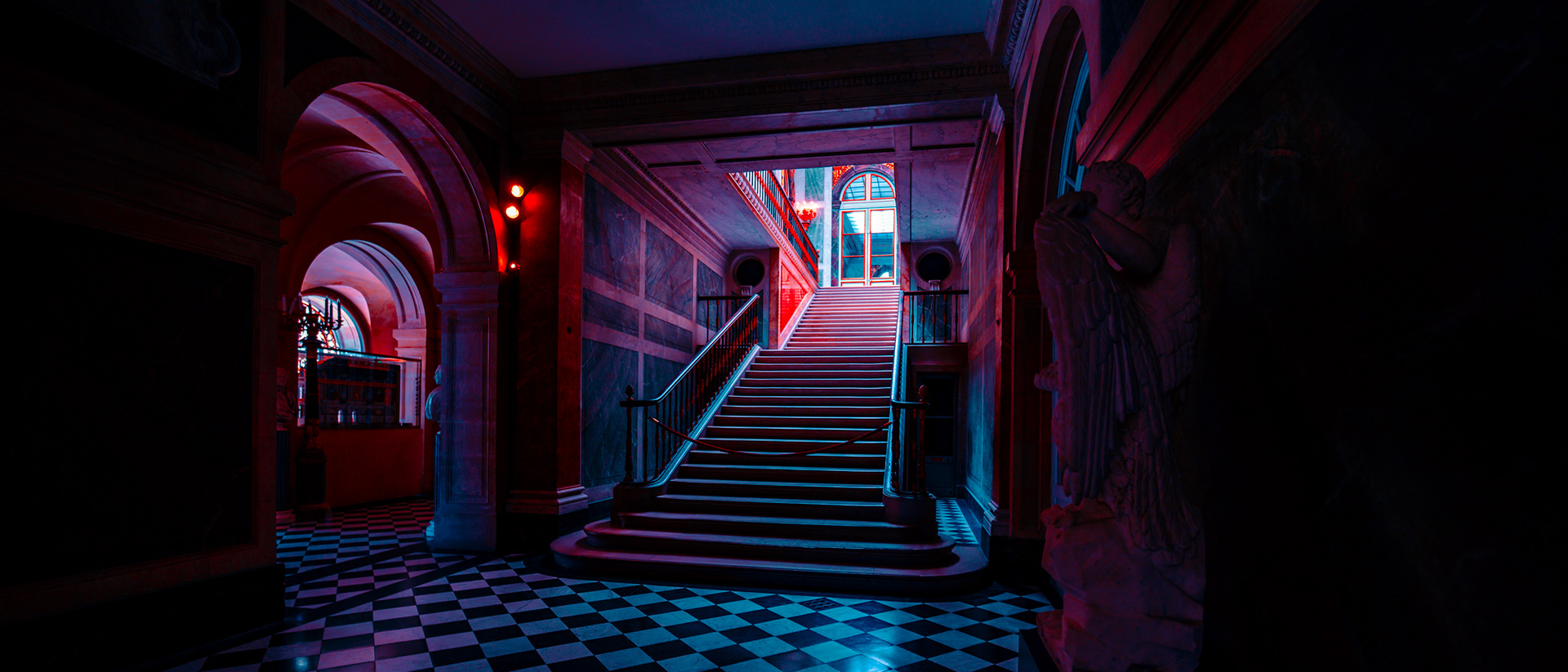 Thanks you for traveling with us in this parallel universe.
Stay tuned and do not hesitate to subscribe to be notified of the next departure !